WELCOME TO OUR PRACTICE!
Hamilton Health Associates aims to educate our patients about Chiropractic and other natural medical solutions to common health problems in order to motivate you to take a more active and responsible role in restoring and maintaining your own health as well as the people around you.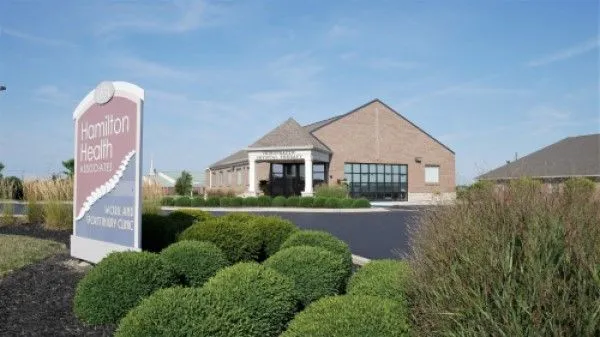 Looking for a chiropractor?
Our chiropractor, Dr. Zoller understands that although our patients may be diagnosed with the same condition, they respond very differently to treatments. For this reason, Dr. Zoller tailors a specific plan of action to meet your needs, goals & unique medical and physical condition.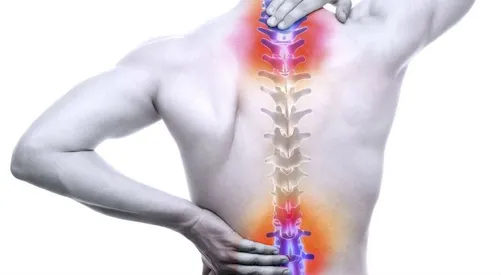 Finding a chiropractor who understands changing health care needs and the most current techniques and approaches to addressing health problems can be a daunting task. We hope that you will find this site helpful in learning more about our gentle chiropractic care as well as other therapies available to restore your health and heal injuries. Our licensed physical therapists accept prescriptions from your doctor or nurse practitioner but you do not need to have a prescription to receive physical therapy.
Interested in Learning About your spine? Use our Interactive Spin Simulator!
using Orthotics?
Are you using over-the-counter Orthotics?
How can Custom Orthotics help me?

Learn more about our Custom Orthotics?
Our Mission...
Hamilton Health Associates' level of patient care is of utmost standards. We pride ourselves on our outstanding facilities, inside and out. We have renovated and rejuvenated our facilities to meet the level of quality we feel our patients deserve. We strive to have the newest and most reliable technology available so that we may better serve our patient's needs. Our mission is to make our patients feel welcome, at ease and most importantly, to make them feel better and have a better quality of life.
Chiropractic, Physical Therapy, Acupuncture, Psychology and Massage Therapy all working together for your health at Hamilton Health Associates.
Questions? Contact 513-863-2273 or [email protected]
WE THANK YOU!!!
At Hamilton Health Associates in Hamilton, OH we work for you, the patient.
We take pride in the fact that many people contact our office because of referrals from friends and family. Thank you!